Entrepreneur Seminar – Annie Schlecht shares her journey / small business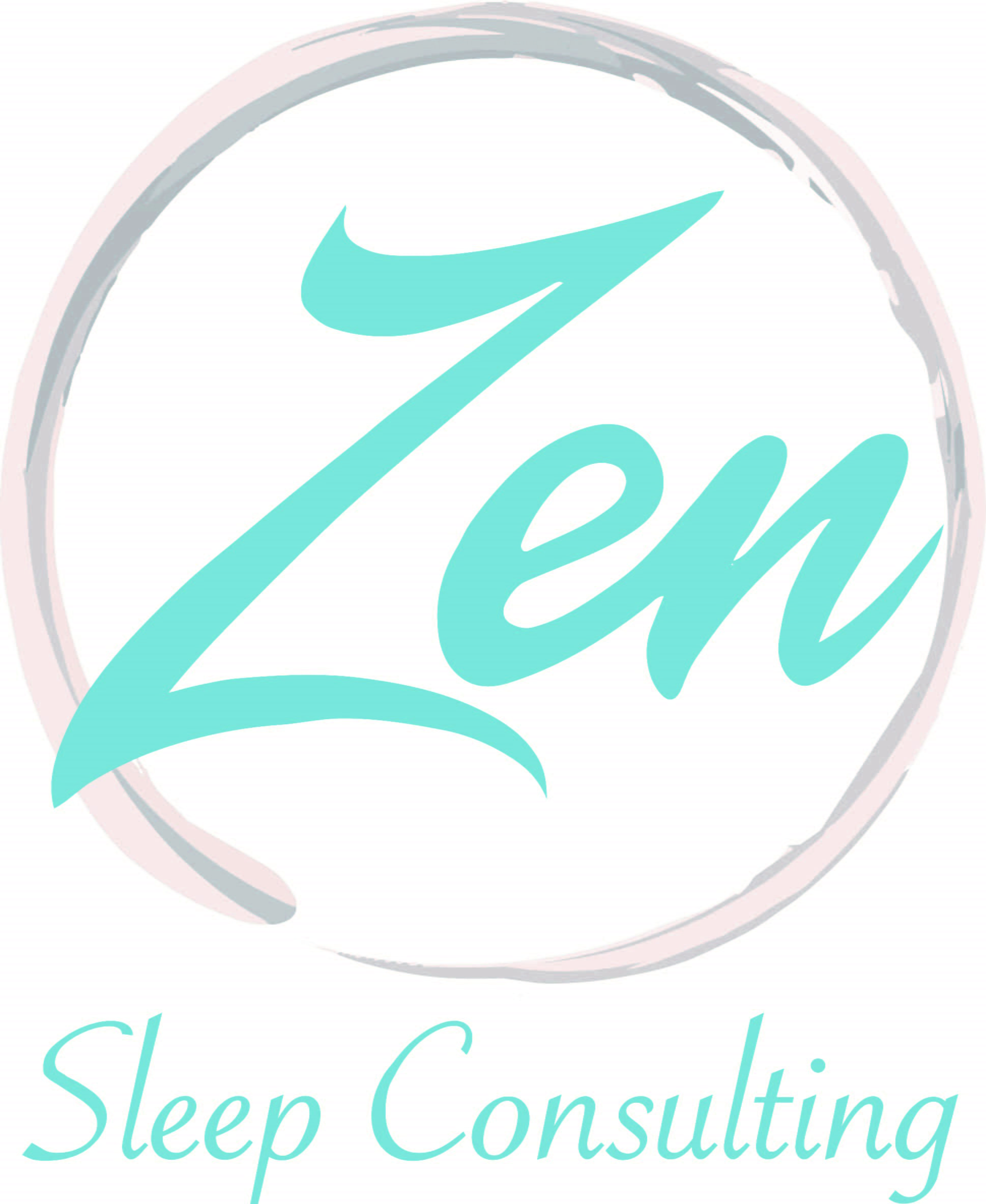 FOR IMMEDIATE RELEASE:
CONTACT:
Katherine Roth
Jamestown Regional Entrepreneur Center
701-253-4112
Katherine.Roth@uj.edu
www.JREcenter.com
www.facebook.com/JRECenter/
Discussion on Starting and Owning a Small Business Wednesday, June 20, 2018
On Wednesday, June 20th from 5:30 p.m. to 6:30 p.m., Annie Schlecht, owner of Zen Sleep Consulting, will share her entrepreneurial journey with the greater Wimbledon community. We will learn and discuss how she started her small business. This is a free event.
Coffee and light refreshments will be provided.
We look forward to you joining us for a community discussion on small business ownership in the Wimbledon Community Grocery & Café located at 401 Center Street in Wimbledon, ND.
For information, please contact Katherine Roth with the Jamestown Regional Entrepreneur Center at Katherine.Roth@uj.edu and 253-4112.
Zen Sleep Consulting – Annie Schlecht 6-20-18