Funeral for Steve 'Herman' Feske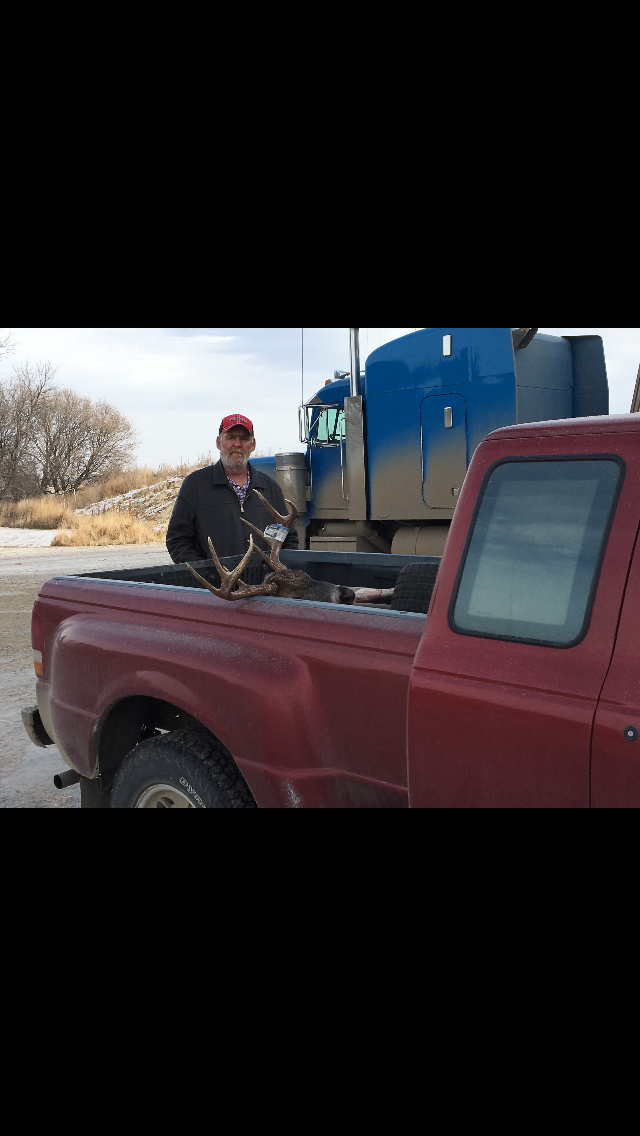 Quam-Plaisted-Cushman Funeral Home
802 Roberts Av NW Cooperstown ND 58425
701-797-2244
Herman was a staple of Wimbledon and will be dearly missing.
Funeral Service will be held in Cooperstown
Visitation will be from 5-7 p.m., with a prayer service at 7 p.m., Thursday, March 22, at Quam-Plaisted-Cushman Funeral Home in Cooperstown, N.D. Visitation will continue from 9:30-10:30 a.m., followed by the funeral at 10:30 a.m., Friday, March 23, at the funeral home. Interment will be in Hartman Cemetery in Sutton, N.D.